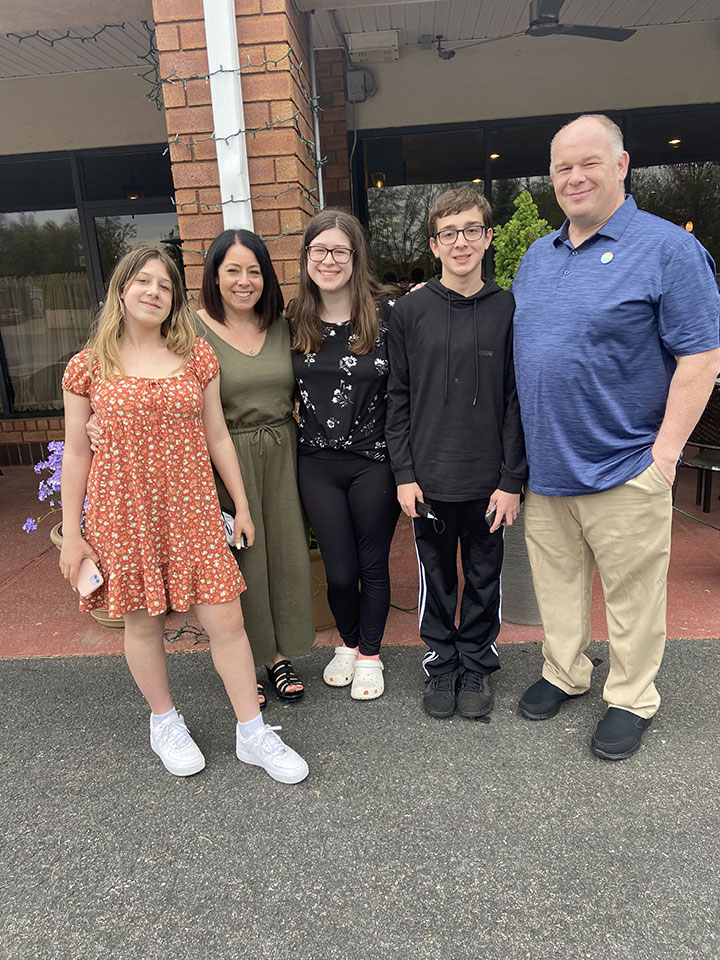 We're Lee and Heather Hall, owners and operators of Juliana's Italian Bakery, proudly named after our oldest daughter.  We offer a full line of bakery items baked fresh daily on site, including breads, pastries, calzones and pizza. Customer favorites are spinach pies, cream eclairs, and chocolate chip cookies! We also offer drinks, pre-packaged gluten-free items, and raw pizza dough for home baking, among other new offerings.
We came to call Cumberland our home after a fire forced our departure from our location in Johnston in 2018.  This special community has been very welcoming and supportive and it's been so easy to embrace beautiful Cumberland and its residents.
With a lifetime of experience as a baker, our mission is simple – to provide a full line of bakery items baked fresh everyday with outstanding service to our extended family – our customers.
Welcome to Juliana's, thank you for your support and we look forward to serving you soon!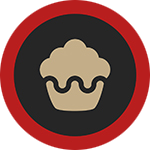 From custom cakes to pizza, Juliana's can satisfy all of your cravings.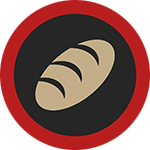 Bread, pastries, pizza, and calzones baked fresh daily.
Our team is at your service.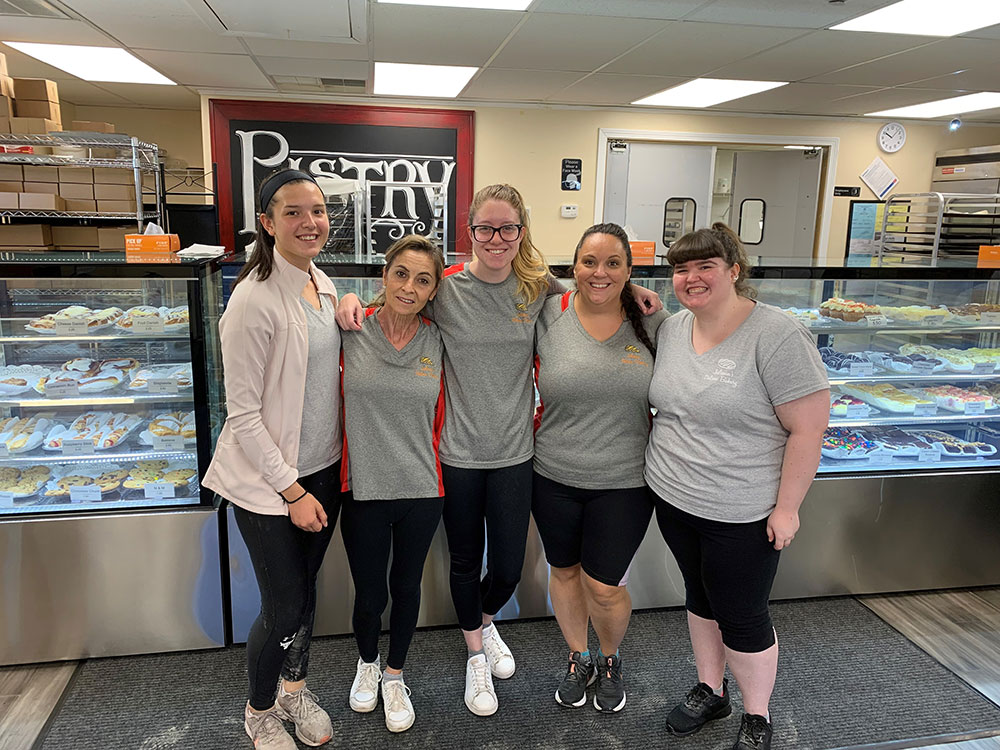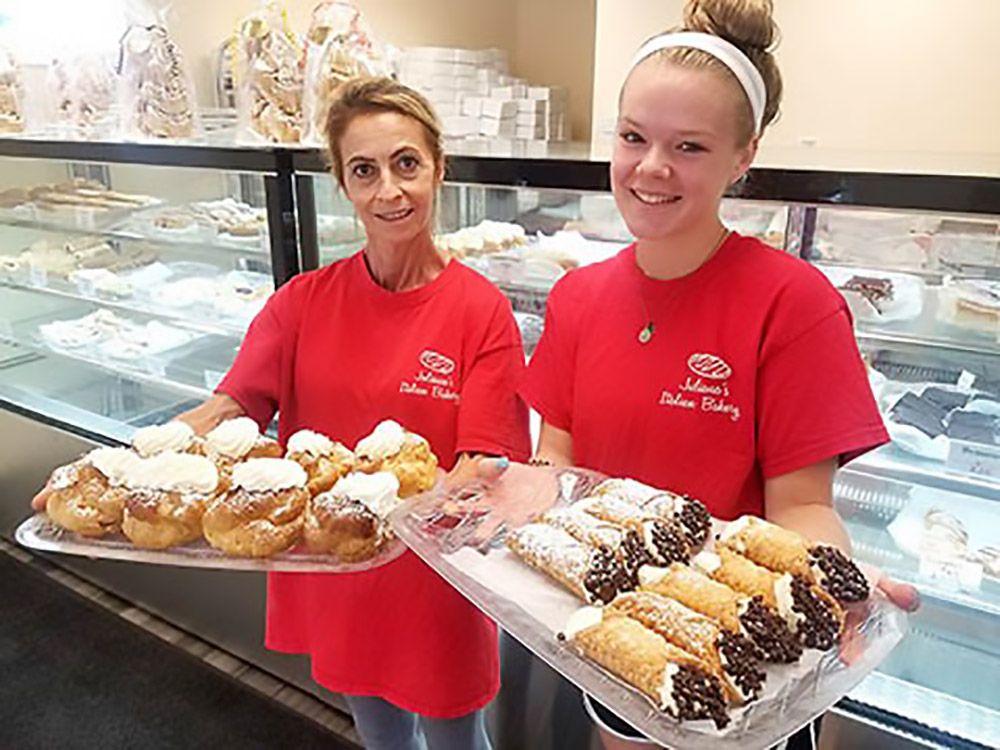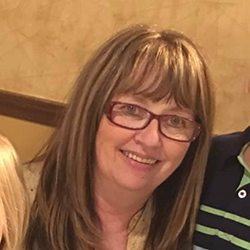 The place is beautiful in and out. The choc chip cookies are to die for.
And the little pizza's are great too.

Crystal S. on Facebook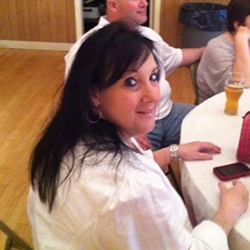 Had the best cannoli I have had in a long time.
Will definitely be going back.

Joanne L. on Facebook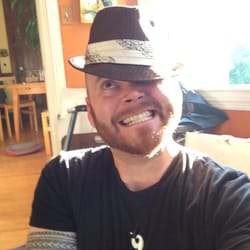 "Juliana's is AWESOME! The bread has substance. The calzones are solid. The pastries are insane. Pies, cheesecake, Italian favorites, new and old time-y treats. I'm currently eating my way through their menu. I suggest you do the same."

Josh W. on Yelp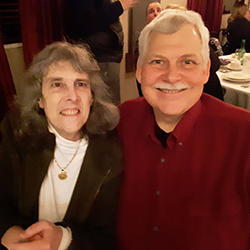 The pastry is fantastic. I would rate it right up there with Federal Hill.
Yum!

Kathleen W. on Facebook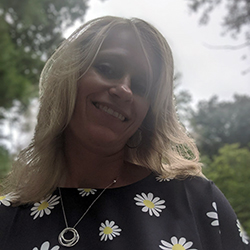 Love love love the spinach pies, pizza strips and the Italian calzones.
The food is delicious and the owners are so nice.
Great to see a family-owned bakery back in the area!

Trish D. on Facebook